So excited to be providing healing services at Serendipity Fest in Cloverdale, IN this weekend with my good friend, colleague, AMAZING massage therapist, Francine Brown.
If you're at the festival, schedule a session with Francine or me on the healing path. We have a big banner that says: Therapeutic Bodywork & Sound Healing.
Treat yourself to 30, 60, 90 or 120 minutes with either of us for the ultimate gift to your body and spirit!
We accept cash and credit card.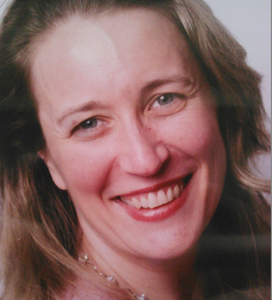 Francine Brown, LMT
Bless This Body
Therapeutic Massage
Dedicated to returning you to the sacredness of your being.  
Francine L. Brown is a Sacred Body Worker, Reiki Master-Teacher and Kai Chi Do Instructor, she integrates therapeutic sports massage, Swedish, Neuromuscular therapy and Reiki into each session.  She integrates these learnings and allows source to be her guide.
Andrea Klunder
InfuseLife
Therapeutic Thai Bodywork & Sound Healing
Harmonium and holistic voice lessons are also available!
Designed to facilitate harmony in body, mind & spirit.
Sessions are helpful for relieving pain, reducing stress, clearing energy, focusing the mind, and cultivating a sense of ease and flow.
Andrea Klunder is a healer, teacher and singer who works with the body, mind and spirit in an integrated approach custom designed for each client. She has many years of experience practicing the healing arts of music, hatha yoga, meditation, Thai Bodywork and Reiki and views teaching as a spiritual practice. She has worked with everyone from total beginners, to babies, to young women in developing countries, to celebrities like actress Diane Lane. And most importantly, she loves singing kirtan as much as humanly possible.